If you are travelling to this country from the United States or the Asian continent, then prepare to be screened.
Minister of Health, Terrence Deyalsingh, has confirmed that screening has begun at the Piarco International Airport and the ANR Robinson International Airport as the first line of defence against the deadly coronavirus—2019 NCOV—which first presented in Wuhan, China.
There are roughly 11,000 people recorded as being HIV positive and living with HIV/AIDS in this country.
And health ministry officials say more and more people are ensuring they know their status by getting tested for HIV.
Coordinator of the HIV/AIDS Coordination Unit at the Ministry of Health, Keitha Kennedy, says Trinidad and Tobago continues to put up a good fight against the disease.
The World Health Organization (WHO) has announced a scheme to lower the "overly expensive" price of insulin.
The UN agency wants other drug companies to produce generic versions of insulin, which it will then test.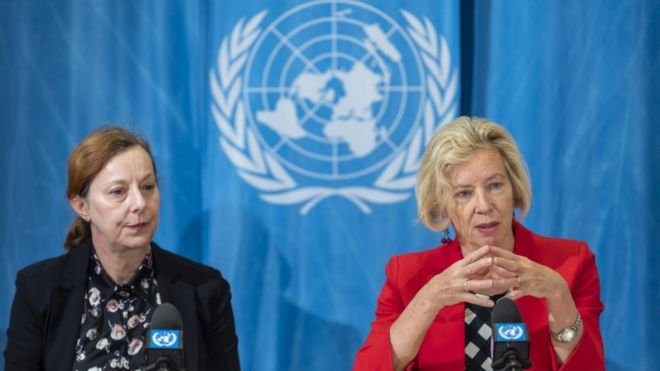 The two-year project was announced in Geneva (Copyright EPA)